TITLE
PUBLICATION DATE
DESCRIPTION
ASYAD GROUP INAUGURATES PHILEX PHARMACEUTICAL FACTORY AT ITS FREE ZONE IN SALALAH
Attracting Foreign Investment and Boosting Oman's Position as a Global Export Hub,
ASYAD GROUP INAUGURATES PHILEX PHARMACEUTICAL FACTORY AT ITS FREE ZONE IN SALALAH
New pharmaceutical factory will cover more than 110,000 sqm in Salalah Free Zone.
Philex Pharmaceuticals factory is an OMR 23 million regional investment.
SFZ pushes forward with its strategy to attract foreign investment in key sectors identified in the national strategy.
Factory will produce an array of essential medicinal and specialized nutritional products advancing health security in Oman.
Salalah Free Zone (SFZ), part of Asyad Group, announced the inauguration of Phase I of Phelix Pharmaceutical's new factory on 25th January 2022. The opening ceremony was held under the patronage of His Excellency Dr. Hilal bin Ali Al-Sabti, Oman's Minister of Health.
As part of a regional investment of over OMR 23 million (approximately USD 60 million), Phase I of Phelix Pharmaceutical's factory will operate an area of over 16,000 sqm in SFZ. Once all phases are completed, the total investment will ultimately cover around 110,000 sqm and will produce a range of medications, including antivirals, diabetes and heart medication, blood thinners and pain killers, as well as other specialized nutritional products.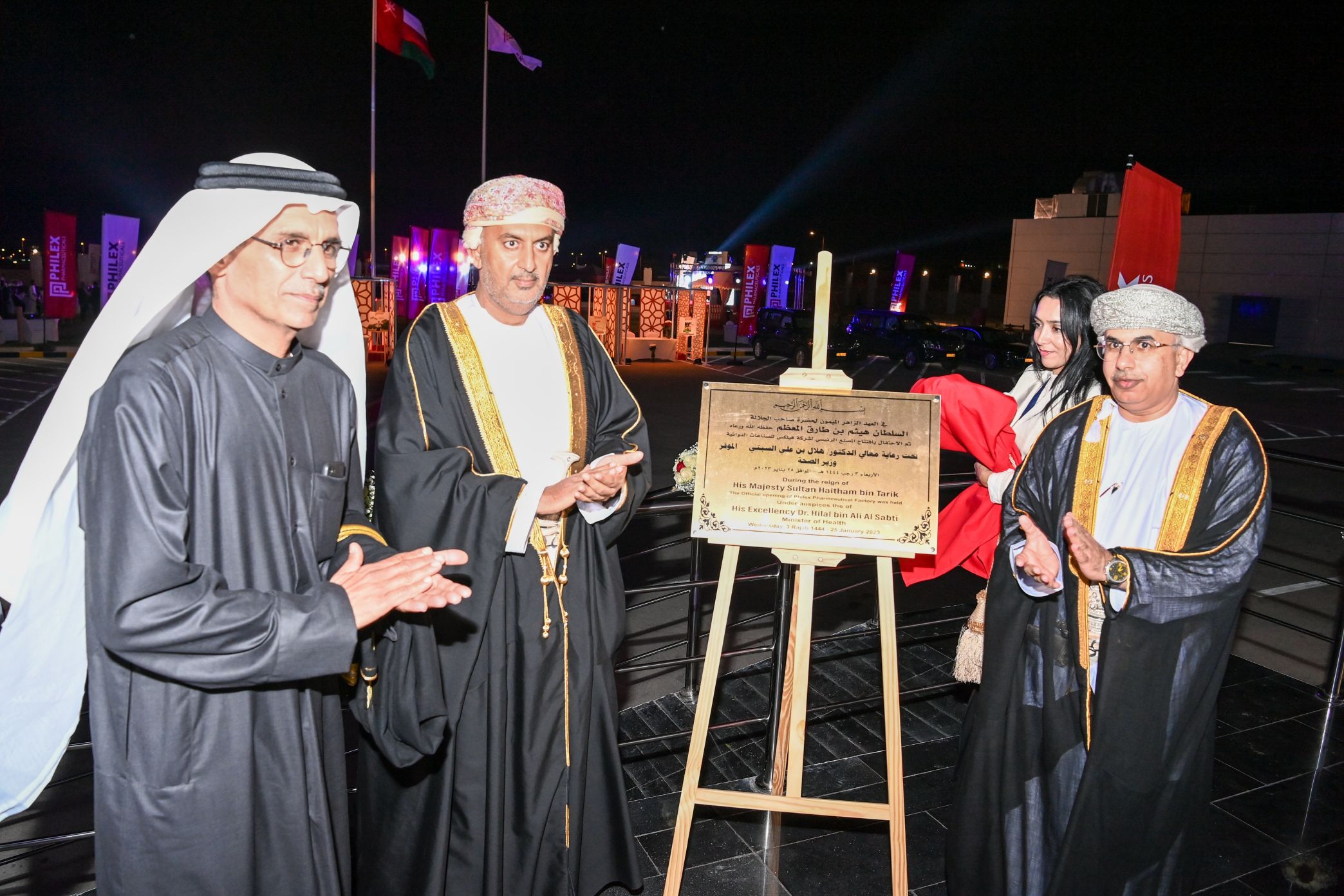 The introduction of Phelix Pharmaceuticals, a growing pharmaceutical manufacturing company, to SFZ adds to the long list of global and local producers already operating in the free zone and capitalizing on its state-of-the-art infrastructure network, competitive commercial incentives and premium logistics services powered by Asyad Group's integrated logistics ecosystem.
Since its inception, SFZ has successfully carried out its plans to attract foreign investment and channel it to a select group of vital industries, chief amongst which is pharmaceutics. By the end of 2022, SFZ became home to 76 factories and plants with several new projects in the pipeline.
Dr. Ali Tabouk, CEO of SFZ, welcomed the inauguration of the pharmaceutical factory: "This addition to the host of industries operating in our free zone highlights SFZ's successful strategy to establish its role as a key driver of industry, manufacturing and production in Oman. It also reaffirms our commitment to help bolster health security and promote development in critical industries identified in Oman Vision 2040 and other national plans."
"We continue to focus on attracting global, regional, and local investment that advances our strategic goal of cementing SFZ's position as a leading manufacturing and production hub that plays a vital role in the export and reexport to regional and global markets," Tabouk added. "Our success further reflects investors' trust in our unrivaled competitive advantages, from SFZ's unique location close to top Asian and African markets to our proximity to major global shipping routes. Global players are also drawn to our well-devised incentive schemes that aim to improve ease-of-business and increase production and export efficiencies."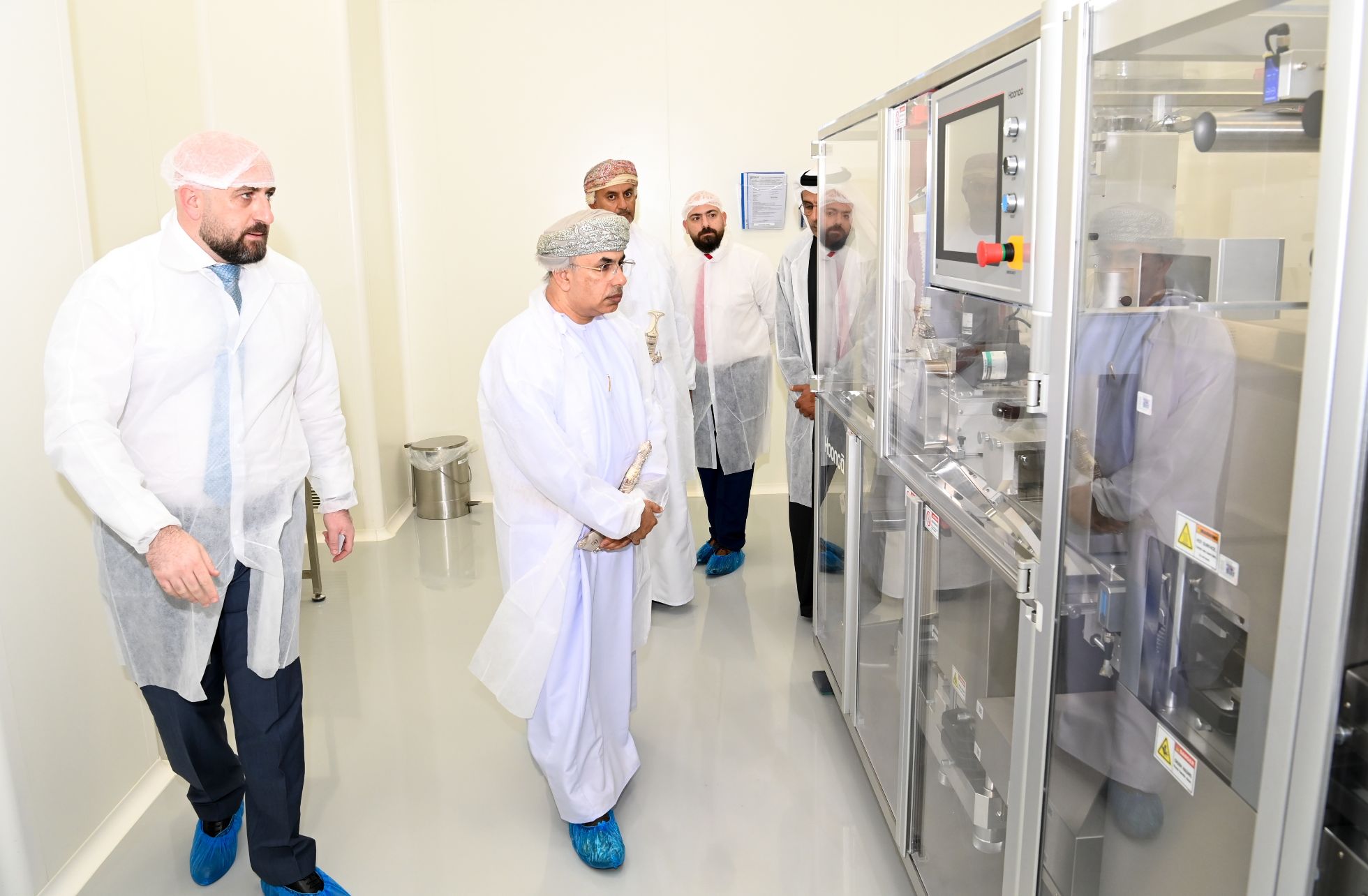 Recently, SFZ has also seen OQ's methanol factory kick off its operations on over 118,242.96 sqm, another testament to the Free Zone's growing reputation as the ideal industrial destination in Oman that offers advanced infrastructure and logistics support. Salalah Free Zone looks set today to become a main driver of the Sultanate's economy and a key enabler of national development.