TITLE
PUBLICATION DATE
DESCRIPTION
MWASALAT BAGS THE COVETED ROSPA INTERNATIONAL ACCREDITATION
Mwasalat Training Institute becomes an accredited safe working environment and road risk reduction leader
- Accreditation promotes Institute's strategic efforts to enhance drivers' knowledge and skills
- The accreditation reflects the Group's efforts to upgrade its programs in line with the international standards
Mwasalat Training Institute, a member of Asyad Group, received international accreditation by the Royal Society for the Prevention of Accidents (RoSPA) (UK), to offer level 2 defensive driving training as part of its programs.
RoSPA is an international society that has played a fundamental role in developing accident prevention programs and frameworks in the UK and around the world for nearly a century. The society gives course accreditation and endorsement to ensure that organizations worldwide offer courses that meet RoSPA standards.
As an accredited regional center that offers various international public-transport training programs, Mwasalat Training Institute added the level 2 defensive driving training accreditation to previous international accreditations from City and Guilds, IVV and Diamond for various specialized training courses and programs that it offers in the public transport sector.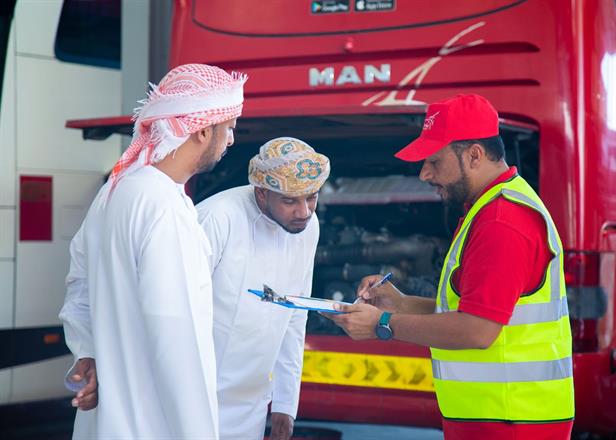 This accreditation comes as part of the leading Omani training provider's strategy to align its programs with international standards, develop the skills of its training employees and improve overall training quality, which ultimately contributes to enhancing the knowledge and practices of transport and logistics operators with the skills and experience necessary for safe and reliable transportation in the region.
"The standards of efficiency and quality of training courses offered by Mwasalat for various professional programs related to the public transport sector have always been our top priority. Adding this international accreditation to our record is yet another global recognition of the efforts of our young talents who worked hard to develop and deliver curricula that meet all the requirements and conditions for accreditation," said Mwasalat CEO Badr Mohammed Al-Nadabi.
"We have proved, once again, our continuous commitment to consistently supply the local and regional market with outputs and competencies capable of handling various processes and procedures that are necessary for the transport ecosystem to ensure the safety and health of customers and drivers while preserving our assets and properties," he added.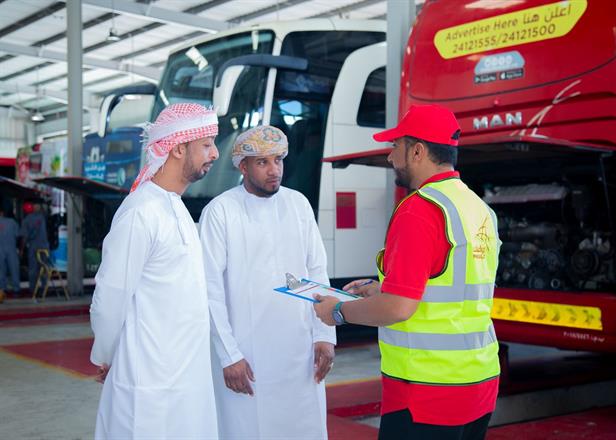 Al-Nadabi explained that since its inception in 2019, Mwasalat Training Institute had introduced a host of specialized programs in public bus transportation that focused on such areas as rehabilitation and integration programs for new bus drivers, security and safety procedures in the public transport sector, defensive driving and customer service, emergencies and bus evacuation procedures, periodic maintenance procedures, technical and mechanical malfunctions and various challenges that bus drivers face.
In line with Asyad Group's strategy to create a sustainable road transport system in Oman that can support an integrated logistics sector, Mwasalat offers more than 26 training programs in the sector.